Are you coming to Brest for a holiday and keen to discover the best addresses in the area? You've come to the right place! Many of the region's restaurants are considered a "must" when visiting Brest. Whether you prefer seafood, spicy cuisine or classic Breton crêpes, there's something for everyone!
I. Nearest addresses
Let's start with a classic: the Portzic brasserie: just 2 steps from our campsite, it offers new menus every day, such as turkey escalope with curry sauce or calamari à la créole. Whether on the spot or to take away, from 7am to 6.30pm, they will always welcome you with a smile. A word of advice: book the day before to make sure you get a table!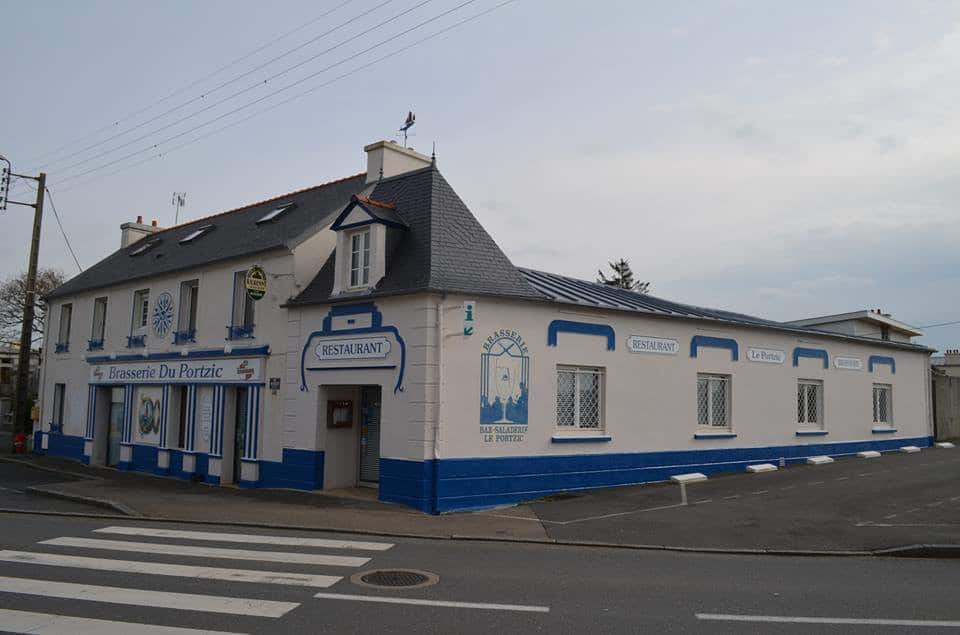 Another address close to our campsite is La Maison Blanche. Every lunchtime, a new menu to enjoy indoors or on the terrace overlooking the small fishing port and colorful huts. There, you'll always be greeted with a smile and a very relaxed atmosphere, in other words, it's the perfect place for a stopover on your vacation!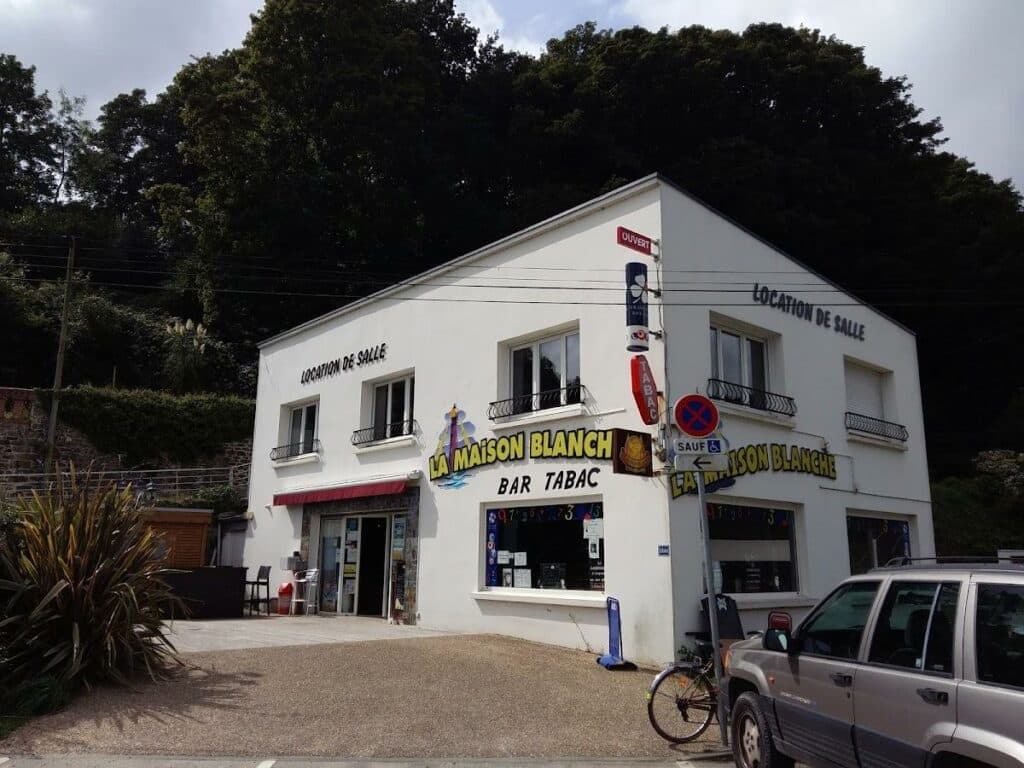 II. Seafood speciality
Then, if you're strolling along the commercial port, looking for a restaurant where you can enjoy a good meal and you're a seafood fan, we suggest 2 alternatives: la maison de l'Océan or le crabe marteau. Don't hesitate to try them both! La maison de l'océan boasts a terrace overlooking the Brest harbor, where you can enjoy their specialties based on grilled fish and seafood platters, such as "le méli-mélo d'huîtres et langoustines" or "le plateau océan".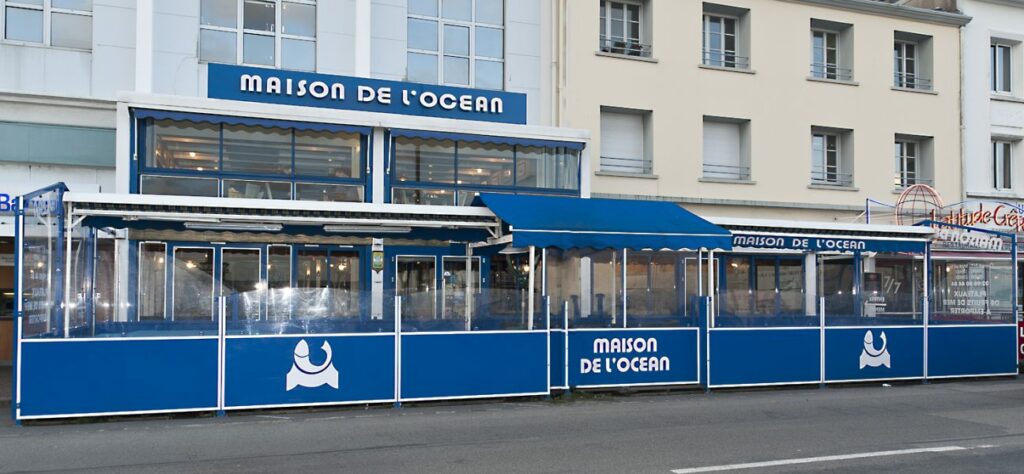 As for Le Crabe Marteau, you're sure to be charmed by this 1800s building, where the catch of the day is served on newspaper tablecloths. Their concept is based on catching crabs on the coast and delivering them to the restaurant every night, offering fresh produce and a menu that evolves with the seasons.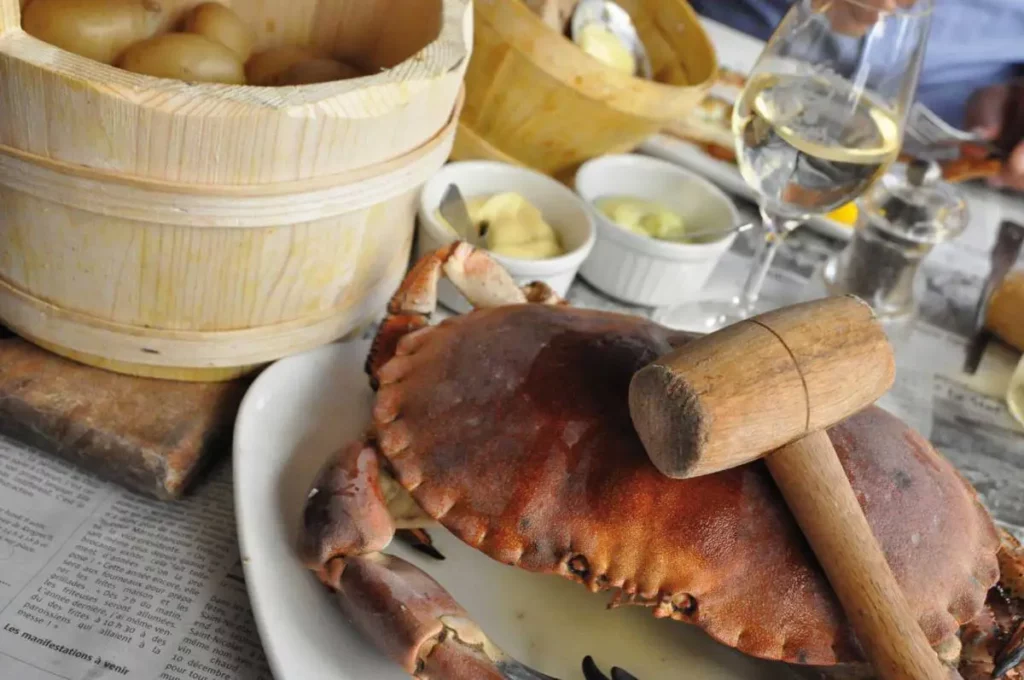 III. Breton specialities: crêpes
If you're looking to sample typical Breton dishes, why not try the crêpes? Rendezvous at the crêperie moderne in downtown Brest. Run by the Boënnec family for 4 generations, this crêperie, founded in 1922, makes crêpes before your very eyes! Enjoy your crêpes with a jug of cider! And if you're stopping off in one of the neighbouring towns, make a stop at the Blé noir crêperie in Guilers! Located just 13 minutes from Brest, come and enjoy their 100% homemade crêpes, all in a mill dating back to the 18th century and retaining all its period charm.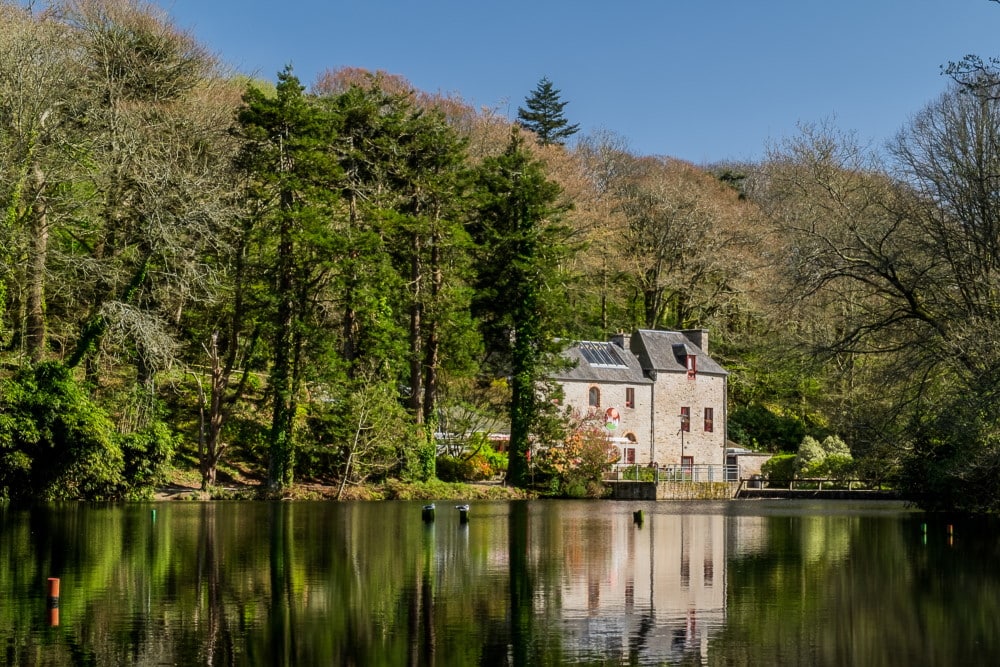 IV. Restaurants with a pleasant view
If, afterwards, you're heading to the moulin blanc to visit Océanopolis or simply to stroll along the moulin blanc beach but don't know where to stop, we've got just the thing for you. You have the Grand Pavois, located opposite the Brest marina. You'll find a wide variety of dishes, from burgers and various meats to gourmet salads, all with good value for money. There's something for everyone, and a superb view to boot!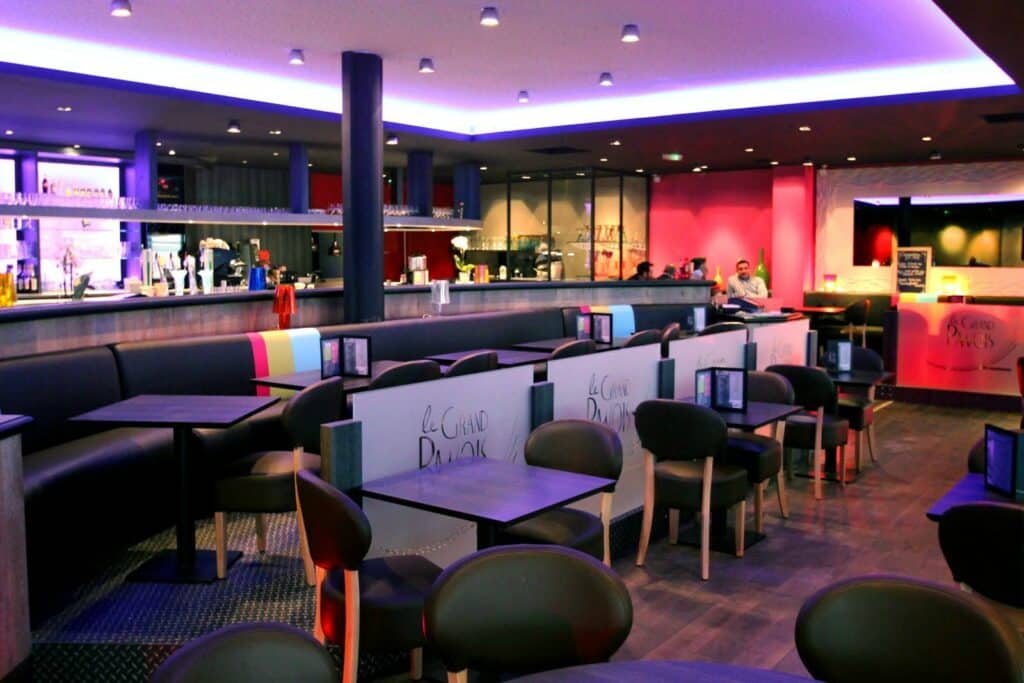 Another spot with a breathtaking view, this time of the castle and Tanguy Tower: the " Aux tours du château " restaurant. Here you'll find tasty, traditional cooking combined with seasonal vegetables. The chef will pamper you with dishes worthy of the finest, such as homemade foie gras and scallop risotto. There's plenty to delight your taste buds! And if you don't mind a bit of advice, prefer sunny days when you can enjoy your meal on the terrace!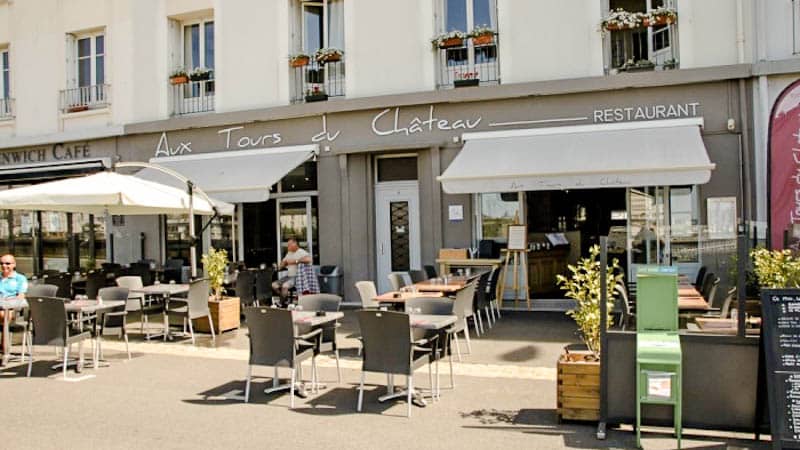 V. The originals
If you're looking for something original yet simple, I can't recommend Waffle Garden enough. A small, secluded waffle bar down the street from Jean Jaurès, opened in July 2022, offering a wide choice of sweet and savoury waffles in all shapes and sizes. From a signature waffle such as the breizh waffle, to a waffle composed entirely to your taste, or even a bubble waffle, their menu is sure to delight even the most discriminating palate, all in a warm, bright atmosphere. Bonus: your waffles are served on slates!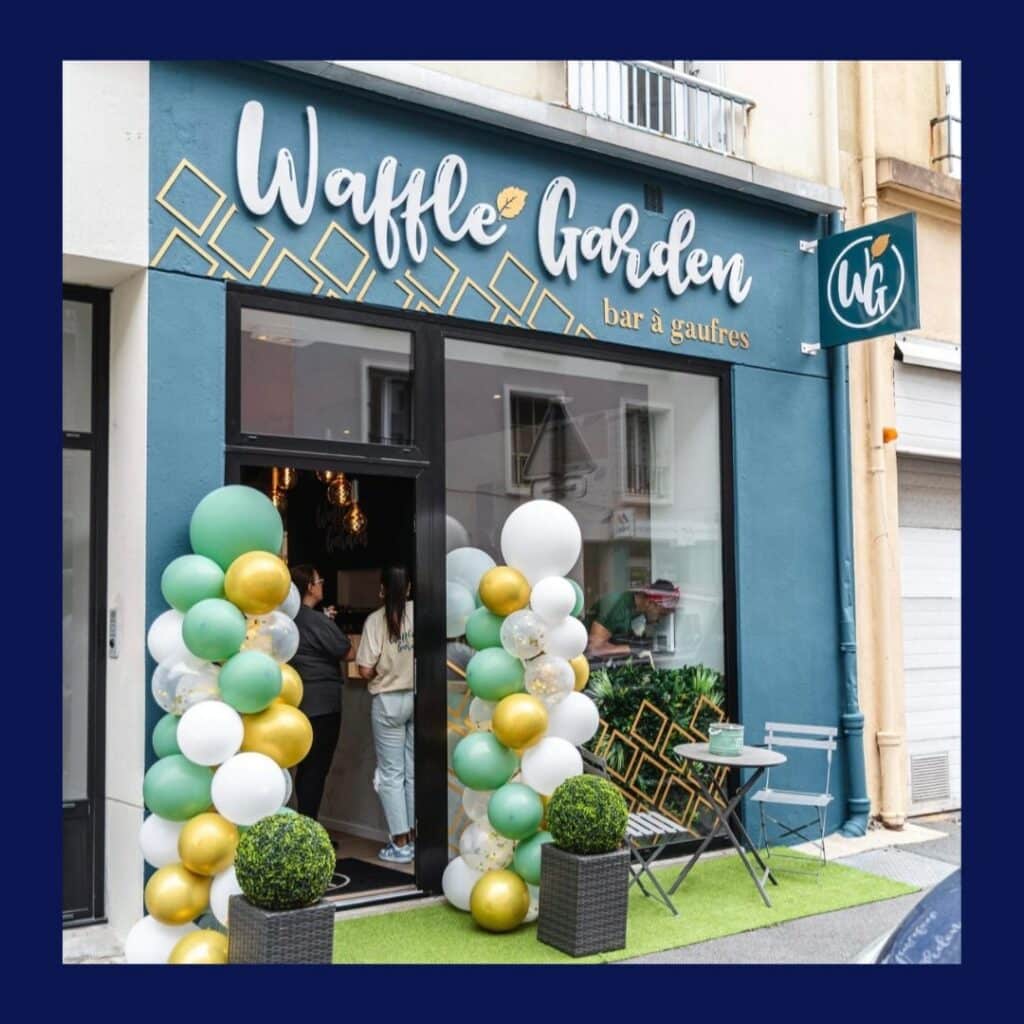 VI. Must-sees
And let's not forget Brest's other hidden treasures, which are also well worth a visit. Le Trimaran, nestled not far from the marina, is renowned for its nautical ambience and seafood delights, offering a unique perspective on the city's maritime history. For lovers of adventure and discovery, a stopover at "Tour du Monde" is a must. Escape for a meal, savor dishes from around the world and immerse yourself in stories of the journeys that have shaped this iconic place.
For a more traditional touch, the P'tit Louis bistro is a must. With its authentic Brest atmosphere, it's the ideal place to enjoy a local drink while listening to local anecdotes. It's said that if the walls could talk, they'd tell tales of sailors, artists and local residents of yesteryear.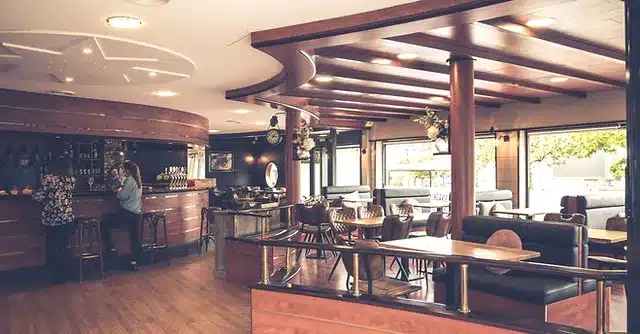 Finally, The Med's is an experience in itself. A blend of Mediterranean flavors in the heart of Brest, this restaurant is a celebration of culinary diversity, blending the best of both worlds, Breton and Mediterranean.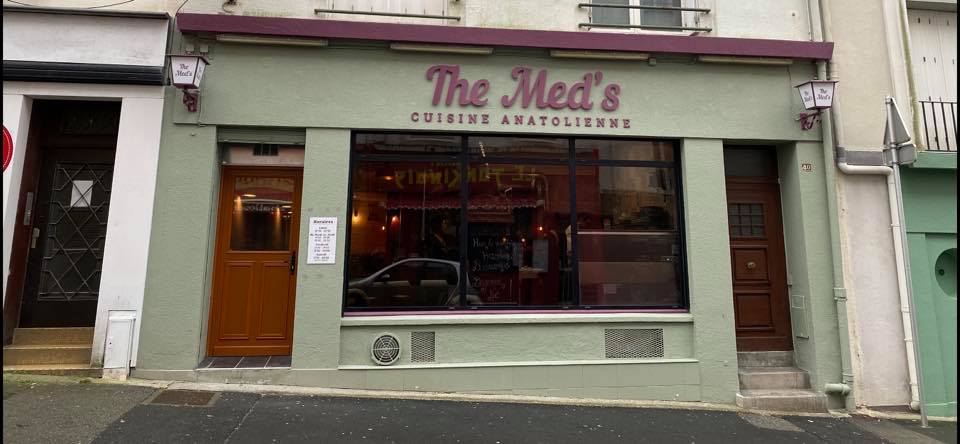 So when you visit Brest, don't forget to add these gems to your gastronomic and cultural itinerary. You'll be transported on a journey of flavors, stories and discoveries that will remain etched in your memory.