Lighthouse visits
Coastal paths
TO DISCOVER
The Islands
Discover the Ponant islands: Ouessant, Molène and Sein…
Are you ready to go all the way? Then, head for the island of Ouessant and the archipelago of Molène, these jewels of the Iroise Natural Marine Park! On this extreme west of France, your stay will have a unique and resourcing taste. This island necklace seems unreal, suspended between sky and sea, enveloped in sea spray. A real immersion experience!
Ouessant, the Breton island with multiple facets, will charm you.
From its jagged cliffs to its secret sunny coves, from its versatile daytime lights to the nights punctuated by the beams of the lighthouses, from the enchanting storms to the tranquility of our island life.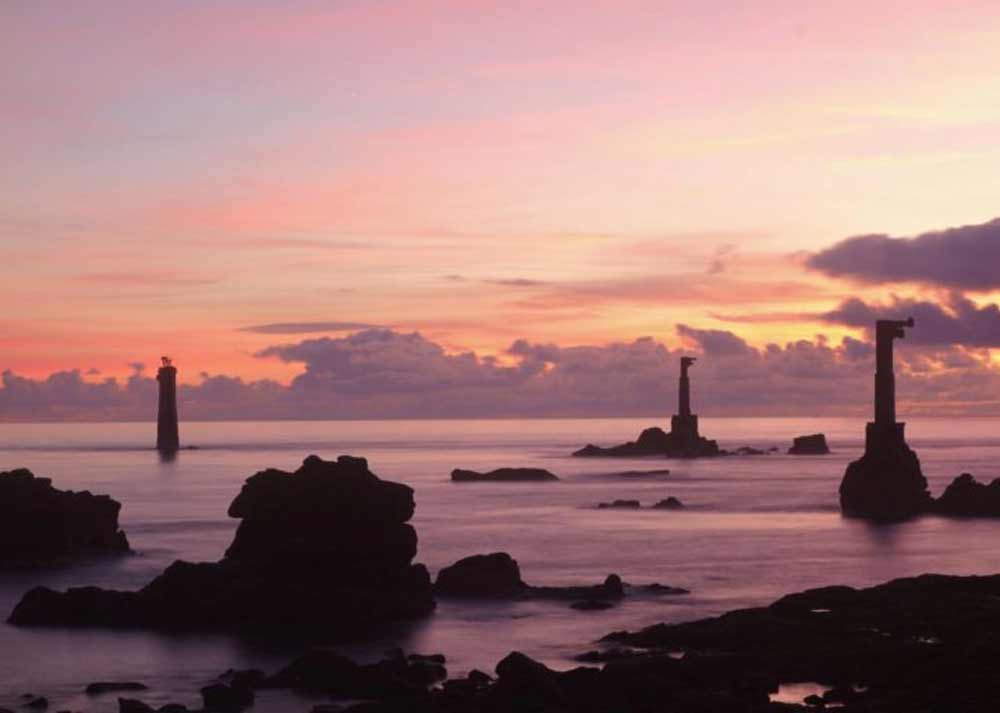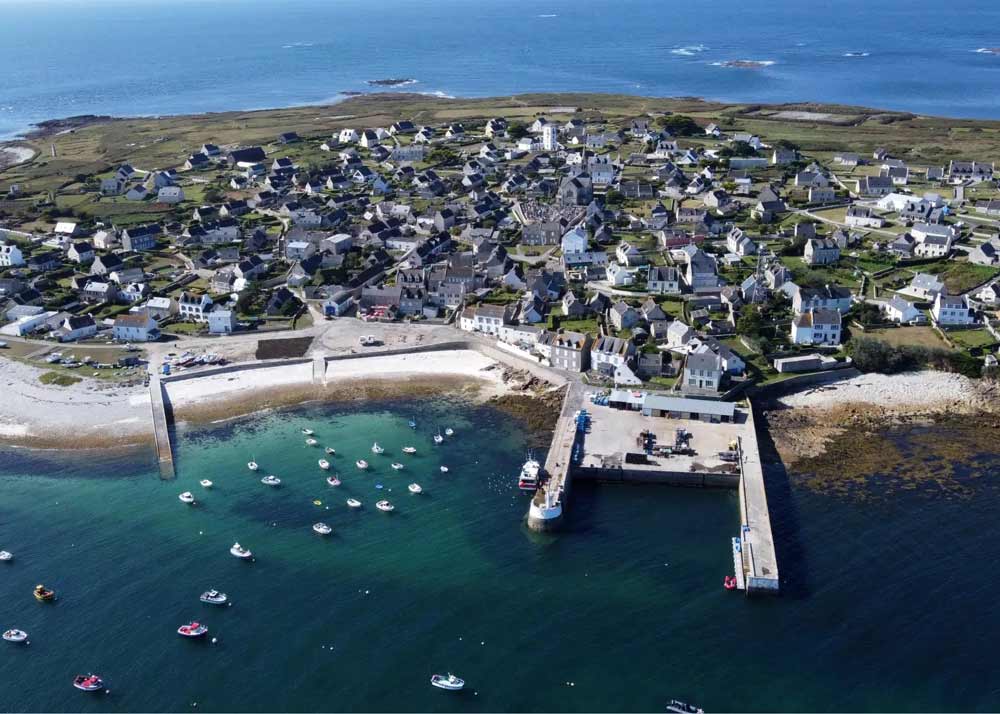 Molène is a small island in Finistère with no more than 130 inhabitants in winter. It is located between Le Conquet and the island of Ouessant. Take the time to discover its heritage, its history, its environment…
Time to talk with its inhabitants, its shopkeepers, its craftsmen, its fishermen!
Discover an island just 0.5 km wide and 1.8 km long. Renowned for its serpentine shape, the island of Sein offers a breathtaking setting through
the omnipresence of the sea.
Landes and alleys make up this unusual island, where stories of fishermen and sailors mingle with the richness of its seabed (sea bass, lobsters…). A breath of iodized air mixed with the flavors of the sea await you.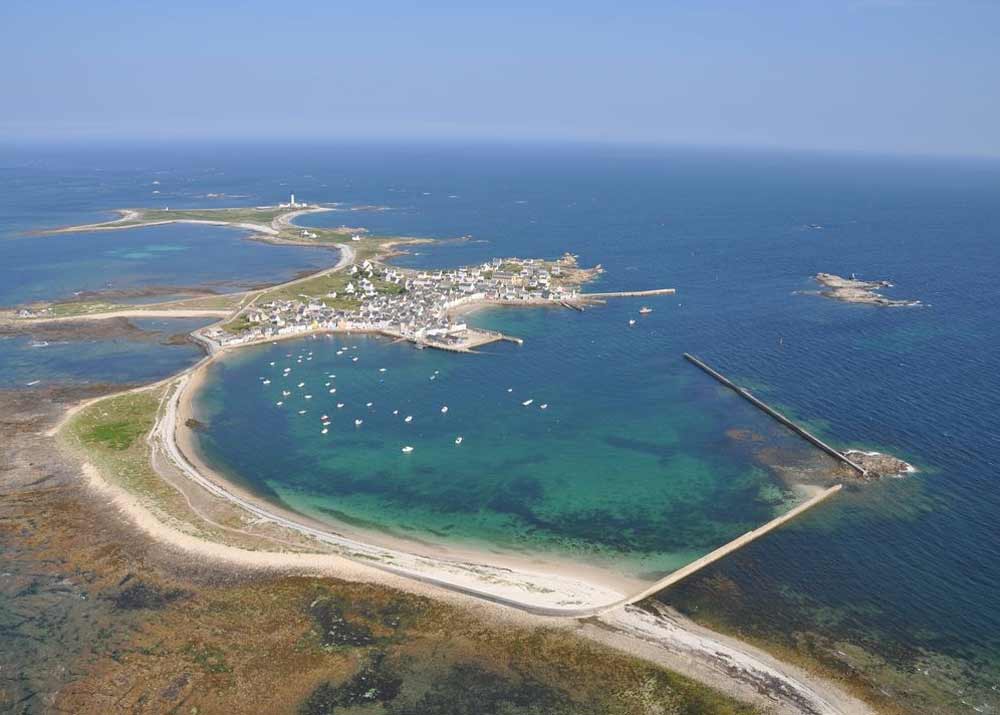 Discover also